Refurbished products for private and business
We test our products through 35 quality test in our laboratory!
Payments divided into installments from 3 to 12 months for private customers who bring their used products
36-month warranty with 7 days a week technical support for companies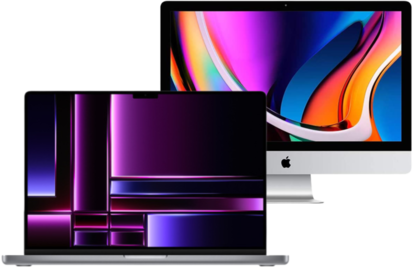 Updated, tested and optimized.
With warranty up to 36 months and the 40% savings
36-month warranty with technical support dedicated to companies 7 days a week.
We offer not only our expertise in hardware, but also those like network administrators e programmers.
Lots, collections and specials